Imaging & Radiology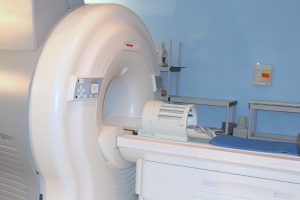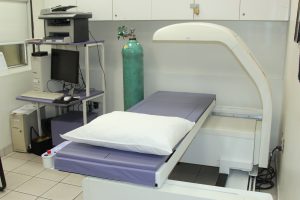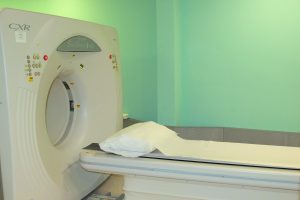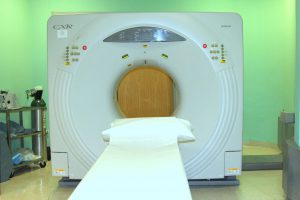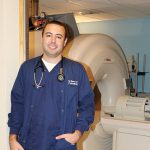 ---
Radiological imaging is a technology essential to the diagnosis and treatment of a number of illnesses and injuries. Through noninvasive MRI, CT scans, and x-rays, doctors can identify fractures and other issues. Emergimed offers the latest testing equipment and highly trained technologists and physicians who oversee the process.
Digital copies of imaging can also be made for you to bring to other healthcare facilities.
Our imaging services include:
Diagnostic X-ray exams (provide single images of a designated area)
CT Scan (shows multiple pictures of an area or internal organ)
Ultrasound (uses sound waves to map an internal abnormality)
MRI (uses magnetic fields to produce images)
Bone Density (DEXA) scans
For questions about imaging and radiology services, please call or email our office.